Headshot & Portrait Photography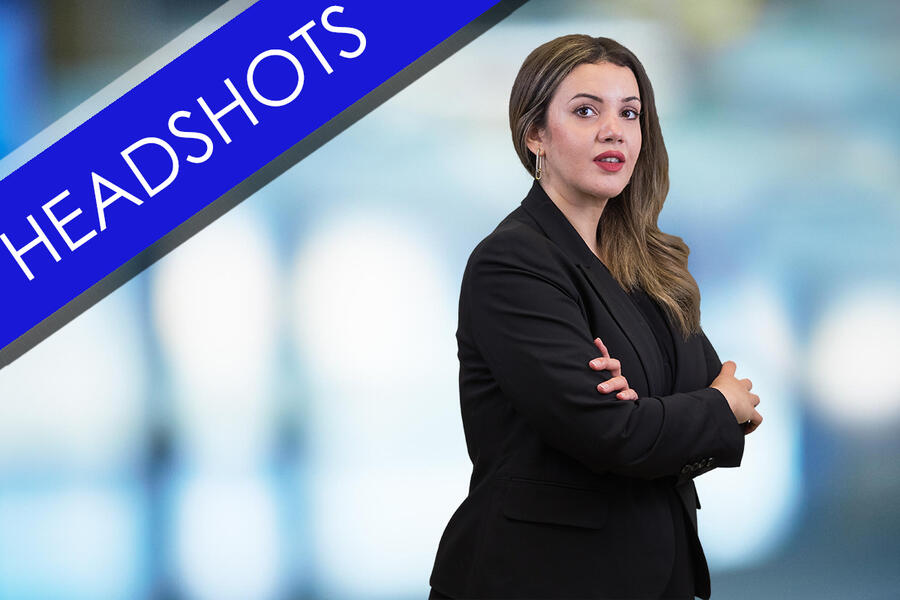 The Affordable Alernative
905 921-0705MORE PHOTOS
PHOTO PACKAGES
• $99 for 2 edited photos
• $10 for each additional photo
+ hstAll photos will be edited and converted to .png (transparent) format for business cards, printed material, and social media. Includes web resolution versions with any backdrop(s) of your choice.Studio location is in the Nebo Rd area of Hamilton (east Mountain). Open all hours.Sessions usually run 30-45 minutes; approx. 75 photos are taken to choose from.EQUIPMENT: EOS 80D; EF 50mm f/1.8; Yongnuo Flash (2)TIPS: Wear darker colours to make background extraction in photoshop easier. Bring as many change of clothes as you'd like!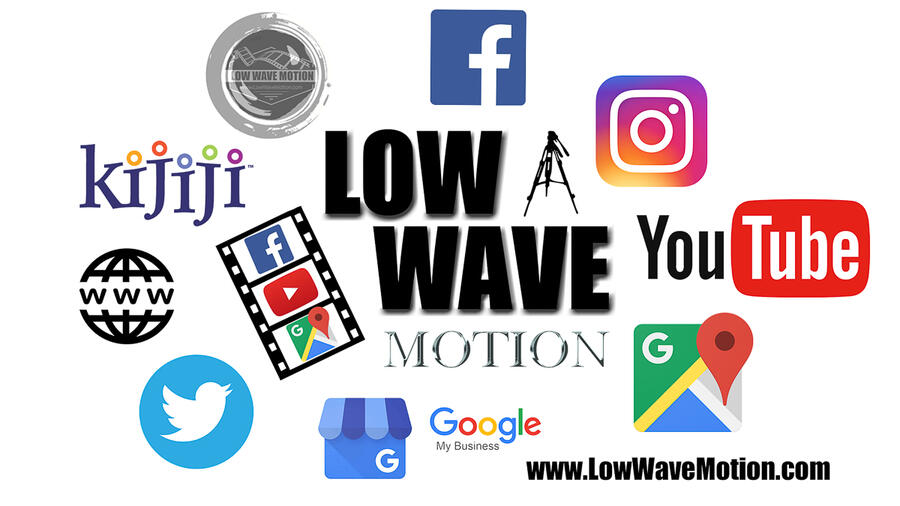 LOW WAVE MOTION
Photography & Videography
905 921-0705
[email protected]
www.LowWaveMotion.com
LOW WAVE MEDIA 2023